sugaringLA • Manhattan Beach
3713 Highland Ave Ste #5
Manhattan Beach, CA 90266
310-795-9125
manhattanbeach@sugaringla.com
Parking Notes
Metered parking available in front and in lot across from studio.
Hours
11-7 monday
9-7 tuesday
9-7 wednesday
9-7 thursday
9-7 friday
9-3 saturday
9-3 sunday
Get Swoop'd – Book your appointment below.
Sugaring Manager
Bekah is originally from San Diego and new to the LA area. She moved here seeking new adventures…which included becoming a Sugarist with us! When she's not sugaring, she enjoys hot yoga, pilates, art shows, cooking and spending as much time as possible at the beach. making people feel confident about themselves through hair removal. It's her passion and she's always excited to share her expertise with every client she see's.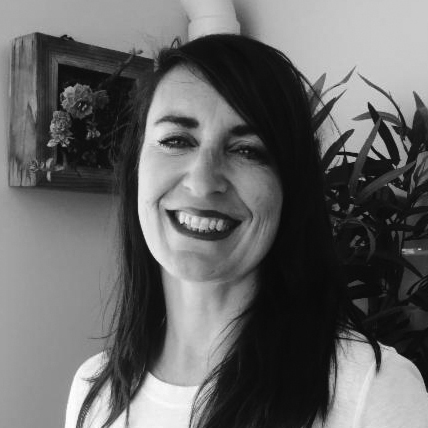 Sugarist
Having dedicated her career to consumer service experiences, Angela truly enjoys getting to know the sugaringLA clientele. She was born and raised in the midwest, and decided years ago to see what sunny California had to offer! Angela's also an experienced personal trainer! She enjoys going to the gym, competitive beach volleyball, and writing poetry in her spare time. She credits her friend Danielle (our founder) for encouraging her to pursue sugaring as a career.
Sugarist
Jenny enjoys researching and learning new ways of self care, for herself and to share with her clients. She's always had a passion for skin care, especially when it's come to helping others. Sugaring has become her new love and she absolutely enjoys delivering clients the results they want. in her spare time she loves being in nature, reading, and spending time with loved ones.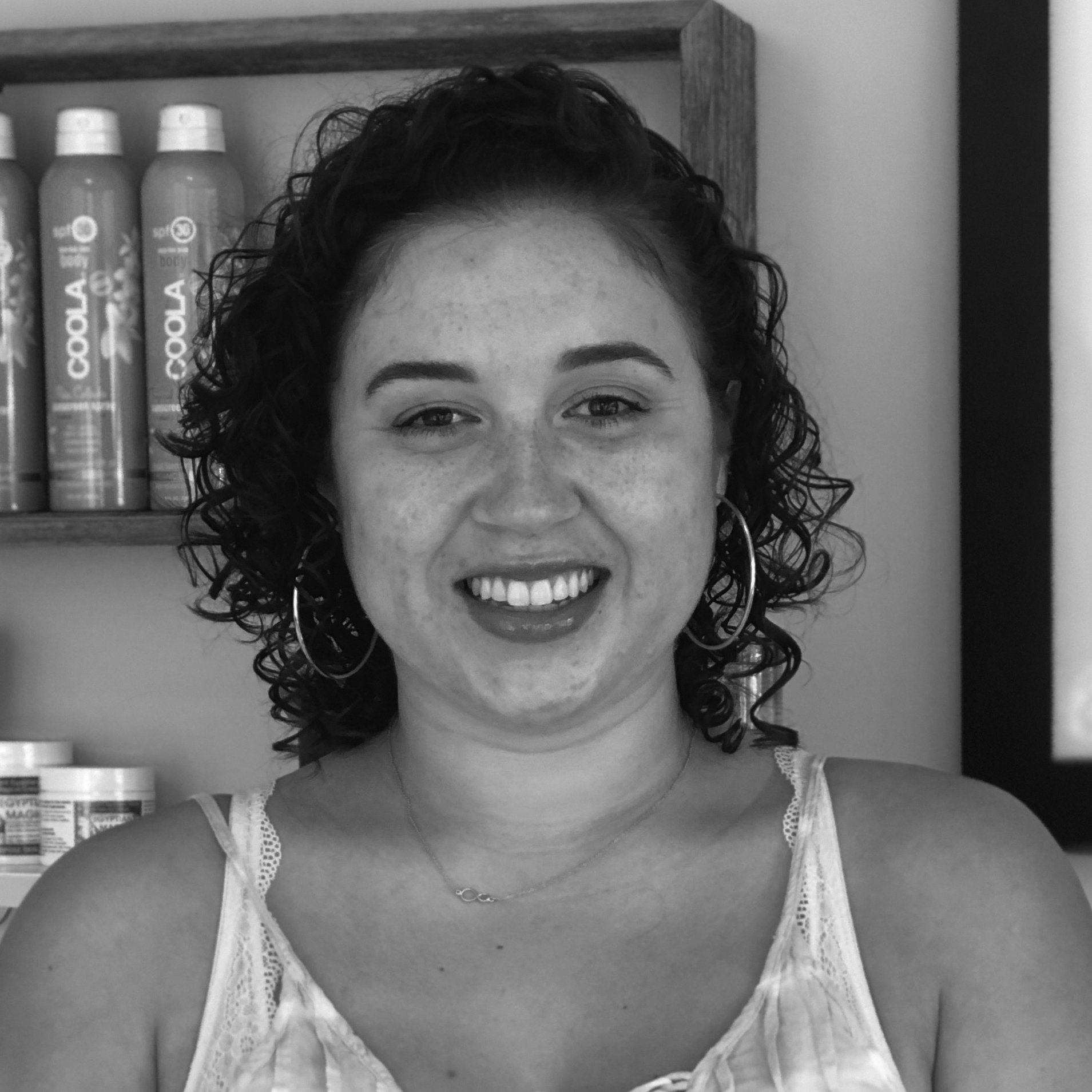 Sugarist
Elaine was born and raised in Los Angeles. Upon becoming an Sugarist, Elaine knew she had a passion for hair removal and natural skin care. When she joined sugaringLA, she said it would be the perfect place to grow in her passion. In her free time, she loves to travel and devour books.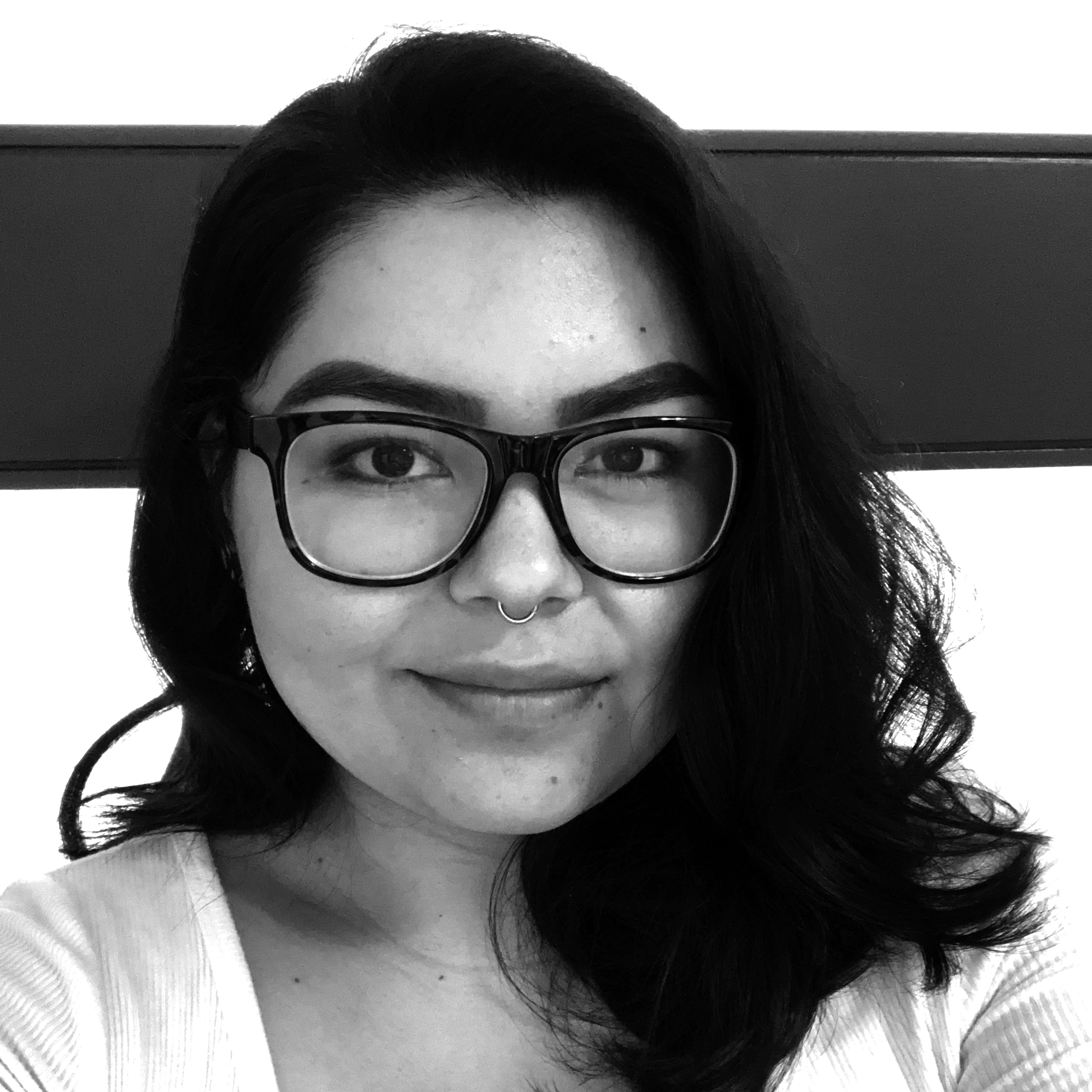 Sugarist
This is Nataly. She was born and raised in sunny Southern California. She started her Esthetics journey to learn more about natural products and services. When she found sugaring it opened her eyes to the benefits of natural products. This showed her how to achieve amazing results without having to use to many chemicals. When she's not sugaring you'll find her eating, hanging out with loved ones, and spending time with her pup.
Studio Coordinator
An LA native who enjoys yoga, and the great outdoors. Her calm yet joyous personality is just one way she incorporates her yoga practice in everyday life. On her free time catch her performing with fire, or visiting a national park.